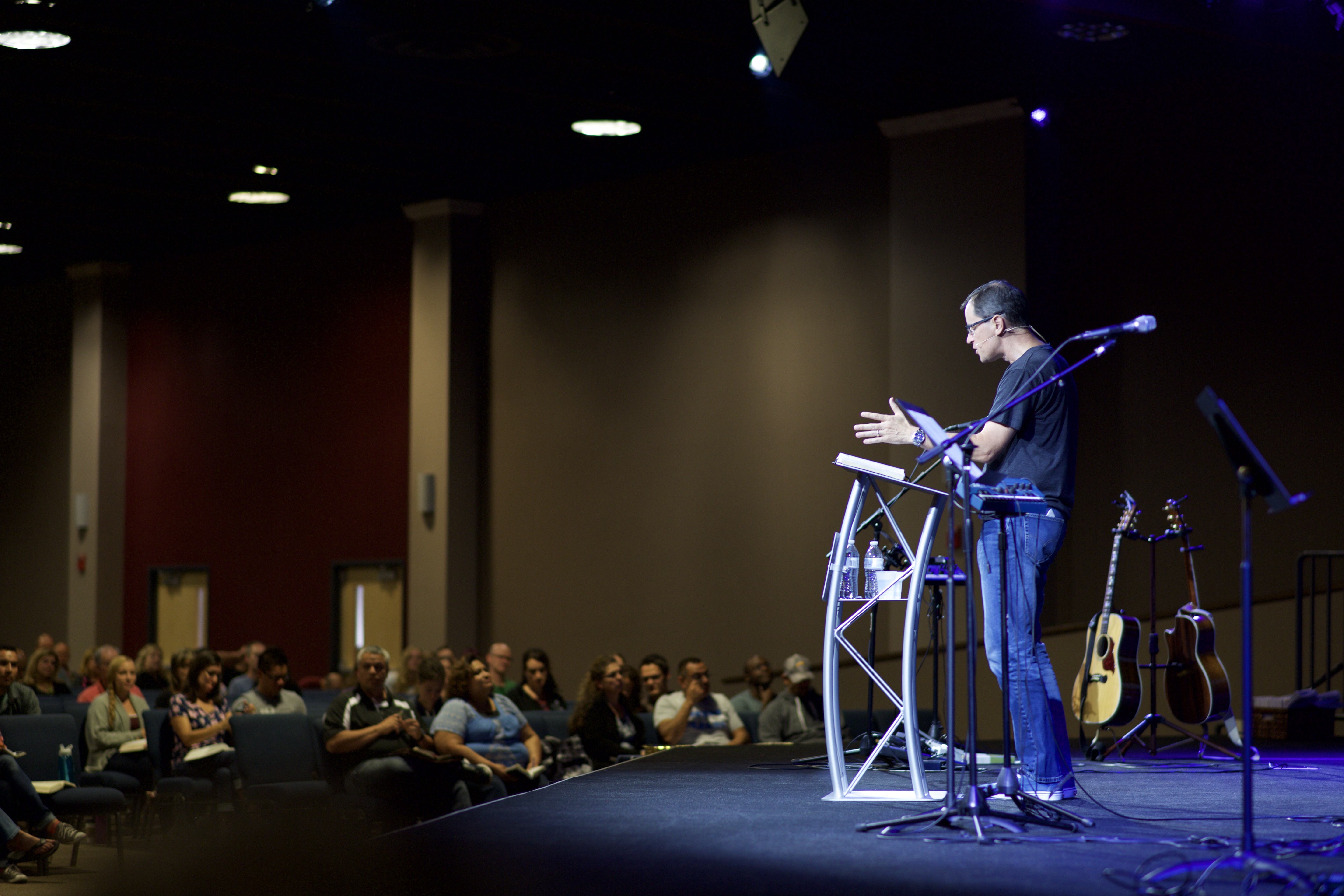 8TH GRADE GRADUATION EVENT @ LASERQUEST DENVER - SUNDAY, MAY 20 FROM 4:30-7:30PM - Registration ends soon: The Engage and Uprise ministries are joining together to send off our 8th graders and welcome our students moving into the 9th grade the upcoming school year with an evening of fun, fellowship, food and multiple games of LASER TAG! Cost is $25 and must be paid by the date of the event. Registration is before and after all services on the 3rd floor outside the Jr. High room. For more info contact Pastor Keegan Withers at 303-628-7200 or
CALVARY CHRISTIAN ACADEMY NOW ACCEPTING APPLICATIONS for FT early elementary classroom teachers, substitute teachers, and enrichment teachers for the upcoming 2018-19 school year. If interested in applying, please contact Shandelle Grosbach for more information and application at 303-628-7200 x245 or
UNDIVIDED ATTENTION - FREE YOUTH EVENT - FRIDAY JUNE 1 - 6:30PM: This event, geared for youth, youth leaders, and parents is an in-depth look at Identity in Christ as it relates to Sexuality in the Culture. Two main topics are Homosexuality and Transgenderism. No registration required. Food trucks will be onsite. For more info: 303-628-7200 @calvaryengage or @my_uprise.
LITTLE ARROWS - MOM'S DISCIPLESHIP GROUP - Save the date! Saturday, June 2, moms of toddlers 0-4 years old meet for fellowship and encouragement in the Word. Contact Adrienne Anfield at 303-512-3133 or
SCHOOL OF MINISTRY - ACCEPTING APPLICATIONS BEGINNING MAY 19: This is a tuition based series of courses. More information will be posted the weekend of May 19-20.
MEN'S BIBLE STUDY – COLOSSIANS - EVERY SATURDAY MORNING: Join us for a study in the book of Colossians beginning May 5, and going through July. Fellowship, coffee and donuts at 7:30AM, study begins at 8:30AM. For more info contact Matt Anfield at
GRIEFSHARE – TWO NEW 13-WEEK SESSIONS THIS SUMMER: If you are grieving a loss in your life, join us for one of our sessions beginning Saturday 10 am on June 2 or Tuesday at 7 pm on June 5. We'll meet in the Senior High Room (Third Floor). More info: Bob Busch at 720-320-6712 or
DISCIPLESHIP 201 – BEGINS MONDAY JUNE 4 AT 6:30 PM – ROOM 138: If you completed Discipleship 101, you are invited to "gain momentum" in this new eight week class! No sign-ups necessary. More info: Austine at 720-260-3121 or (no childcare).
PRAYER AT CALVARY – JOIN TOGETHER WITH US:
Prayer honors the Lord, and the Lord honors those who pray.
Every Sunday: Seek First Morning Prayer at 7:45am, Men's Intercessory Prayer at 8:45 am, Women's Two or More Intercessory Prayer at 10:45 am. Weekdays: Men's Morning Prayer at 5:30am on Tuesday and Thursdays. Contact: Pastor Avant Ramsey at 720-560-1350 or .
BREAD OF LIFE FOOD PANTRY DONATIONS: Canned Tuna and Hamburger Helper/Box meals
PLAN AHEAD:
VBS Registration - May 19-20
Response – June 10
Men's Retreat – August 24-26
BOOKSTORE: The Bookstore is currently closed for renovation. Copies of our studies are available at the cafe after services.
BOOK OF THE MONTH: Calvary Road by Roy Hession
MISSIONS PRAYER: Pray for Dave and Irina Gordon, missionaries in Thailand. Send an encouragement to: